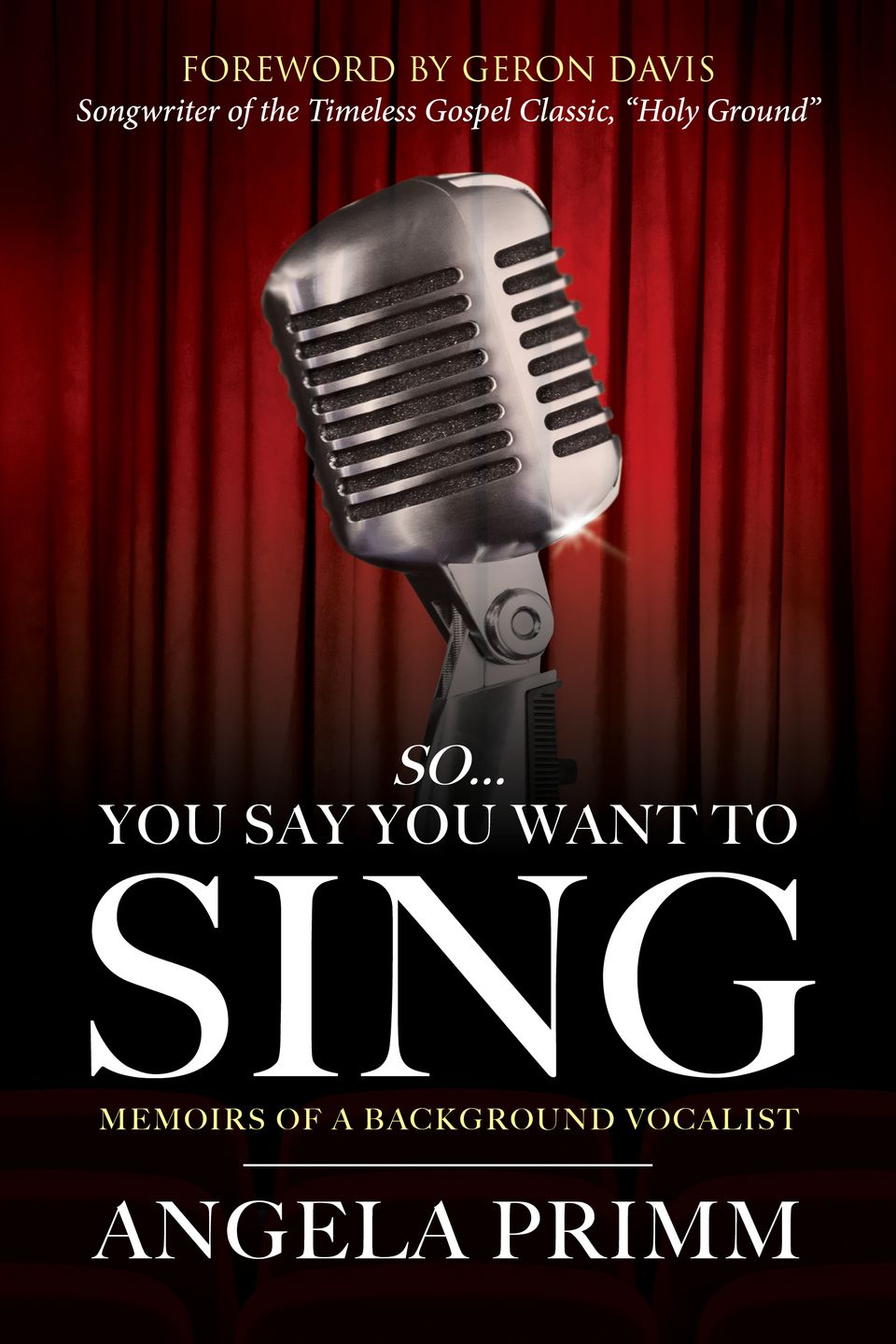 So... You Say You Want To Sing: Memoirs of a Background Vocalist
A brand new book written by Angela Primm
Who do you want to sing for? 
Why are you singing? 
Why are you even gifted to sing? 

In seeking your answer, don't confuse the applause of man with the applause of God. To the human ear, they can sound identical, but the spiritual ear will always convict you toward righteousness. Man's "15 Minutes of stardom" can never compare to the eternal reward which engulfs a life full of His purpose with His gift.

Angela's book of memoirs testifies to the divine strategies and favor of God in the field of music. It will assure you, as you attain your own landmarks in music, that God, indeed, has a personal plan for you!  This book encourages you to Just Keep Singing!!!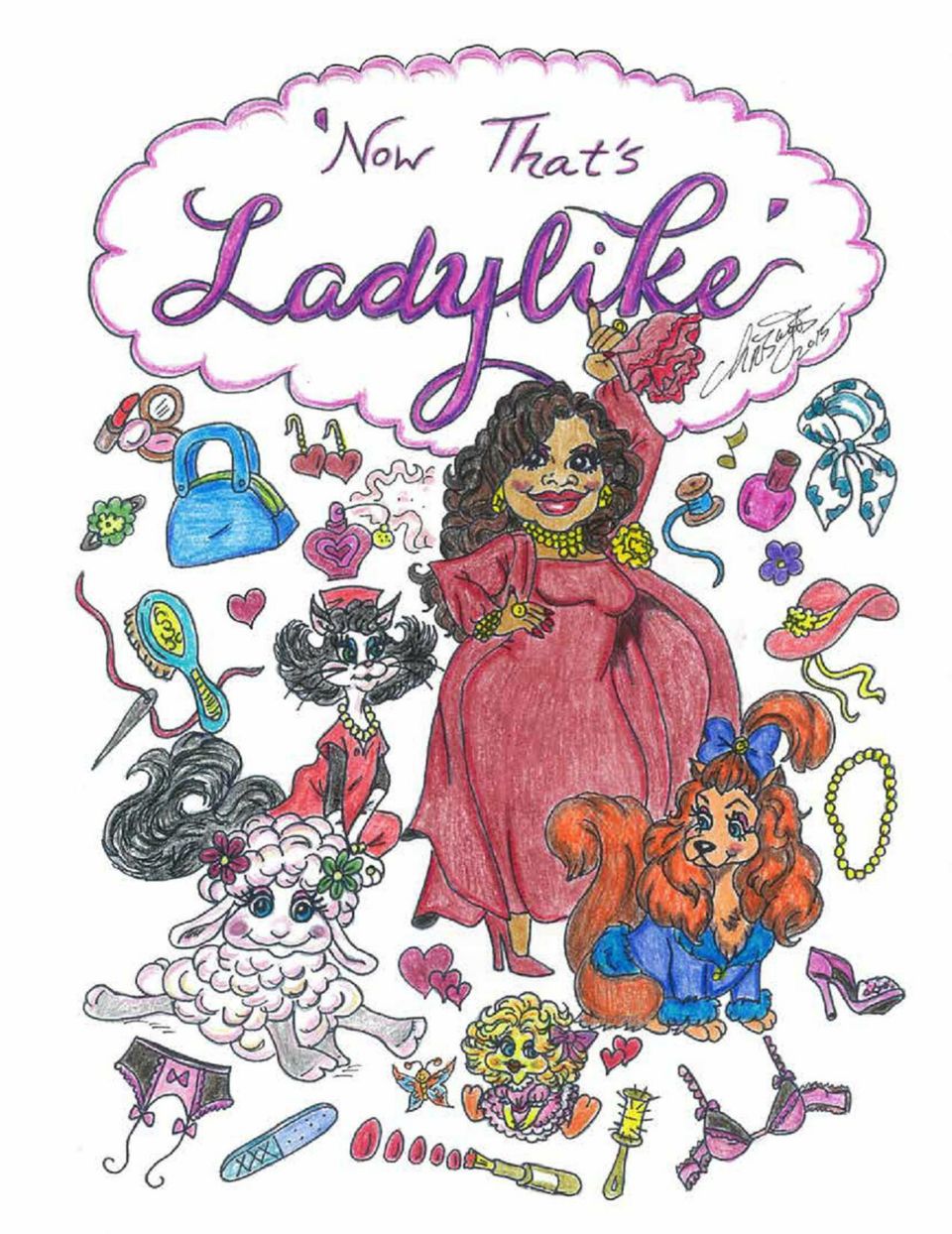 Now That's Ladylike
"Now that's Ladylike" is the quote every woman of God loves saying to their daughters. With fun, teach them the ways of modesty!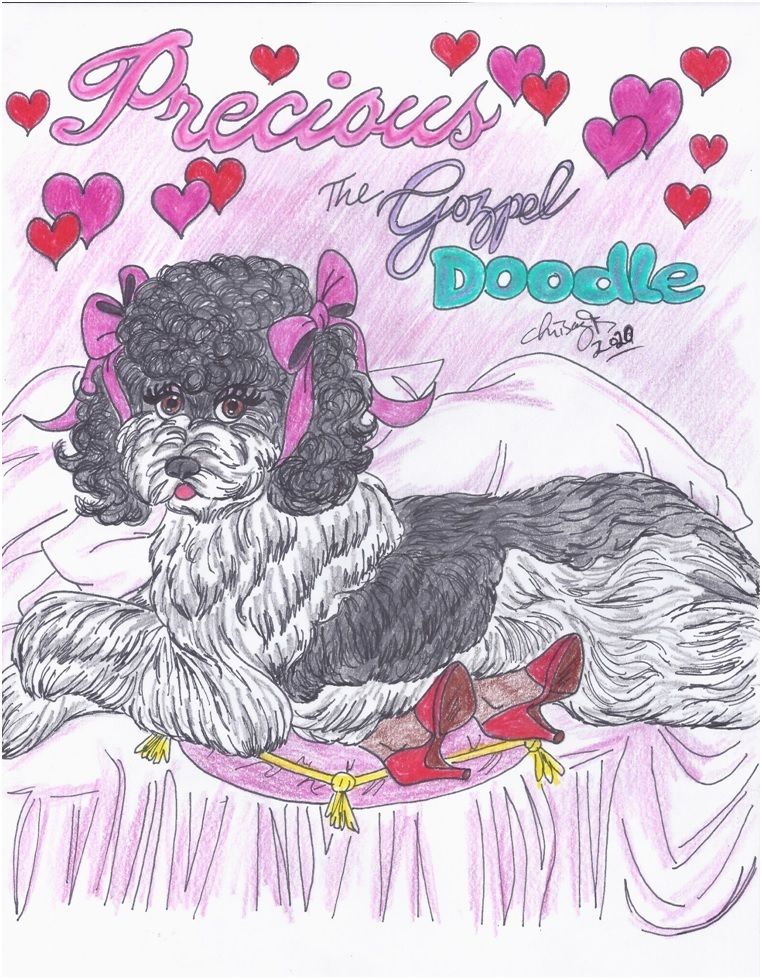 Precious, The Gozpel Doodle
Have fun coloring Precious as she reminds you of Scriptures. Join her in her daily activities, while making church fun again!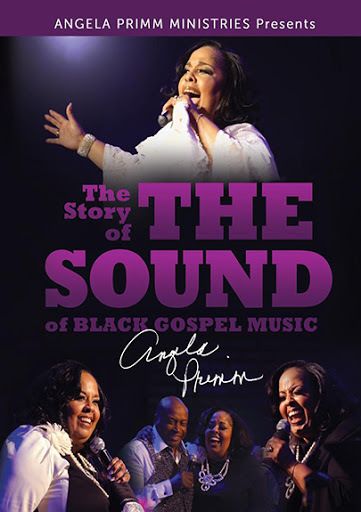 The Story Of The Sound Of Black Gospel Music


DVD - 14 Songs
• Blessed Assurance
• Steal Away
• Swing Low, Sweet Chariot
• Stormy Monday (by Hubby, John Primm)
• Just A Closer Walk With Thee
• Wonderful World (by Hubby as Satchmo)
• Precious Lord (with Story of Mommy)
• Oh, the Blood The Blood Will Never Lose Its Power
• Days of Elijah (introducing the Debra/Esther verse)
• Couldn't Keep It To Myself
• Sanctuary
• Battle Hymn of the Republic
• When the Saints Go Marching In (special guest appearance by Jake Cowley)

Featured Stories such as:
"The Little Man" (Hot Flashes)
"I'm A Chemotherapy Baby"
"Underground Churches"
"Jerusalem Testimony"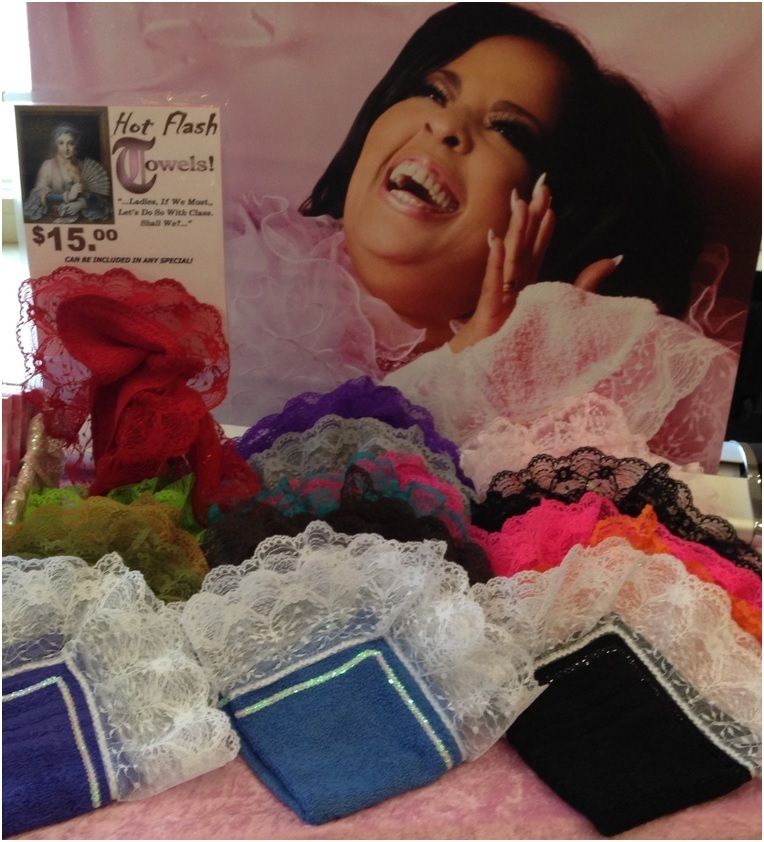 Hot Flash Towels
Ladies, if you know you know. Sweat in Style with these towels. Minister with Grace!
Sign Up For My Email Newsletter