 Angela Primm is one of the premier voices of our time. Her musical history spans genres, continents, and audiences.
Sign Up For My Email Newsletter
STORE
Angela Primm has a ton of products available – CDs, Live DVD, Shirts, Hot Flash Hankies, and more!
SCHEDULE
Be on the lookout for performances near you!
 
Interested in having Angela perform live? Click below to learn how to book Angie for your next event.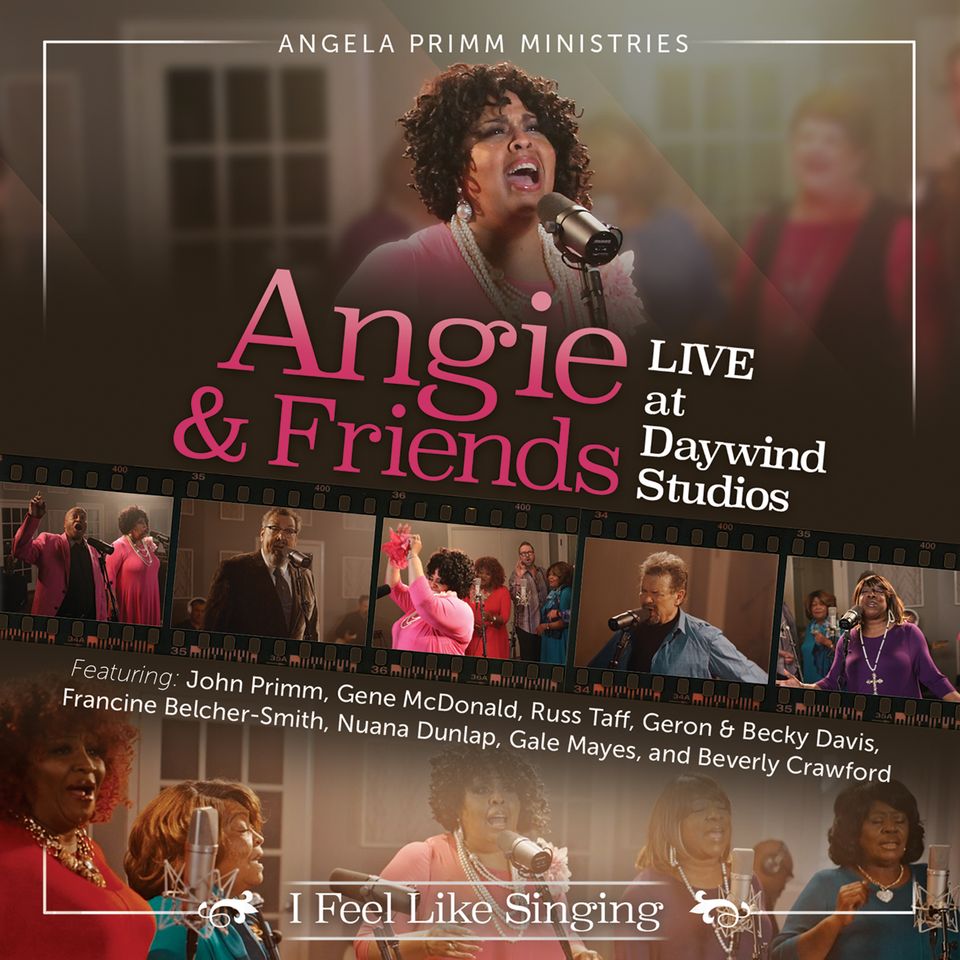 ORDER MY NEWEST PROJECT!
Angie & Friends, Live at Daywind Studios
Released on August 26, 2022
We are so excited to present to you this project, featuring my husband, John Primm, Gene McDonald, Russ Taff, and The Girls (New Life - Nuana Dunlap, Beverly Crawford, Francine Belcher-Smith, and Gale Mayes)!!! This project is truly a gift from God in every sense of the word "gift." God gave it to us to give to you!!! Whew!!! I am able to share with you stories of Israel through song. And for those who have never had the opportunity to visit a "Black Gospel Church", we are giving you the experience through song and its delivery on this project! Ooooh Yes, Hallelujah!!! We take you back to the old landmark!

The CD format, of course, is the music!

The DVD format goes a step further and includes interviews, testimonies, and stories about each song! Yes, through music, tears, joy, and laughter, we render this project to you! It's simply wonderful. It's God's idea!!! I never saw it coming but He did, and did it just for you!

Love you dearly!
Angie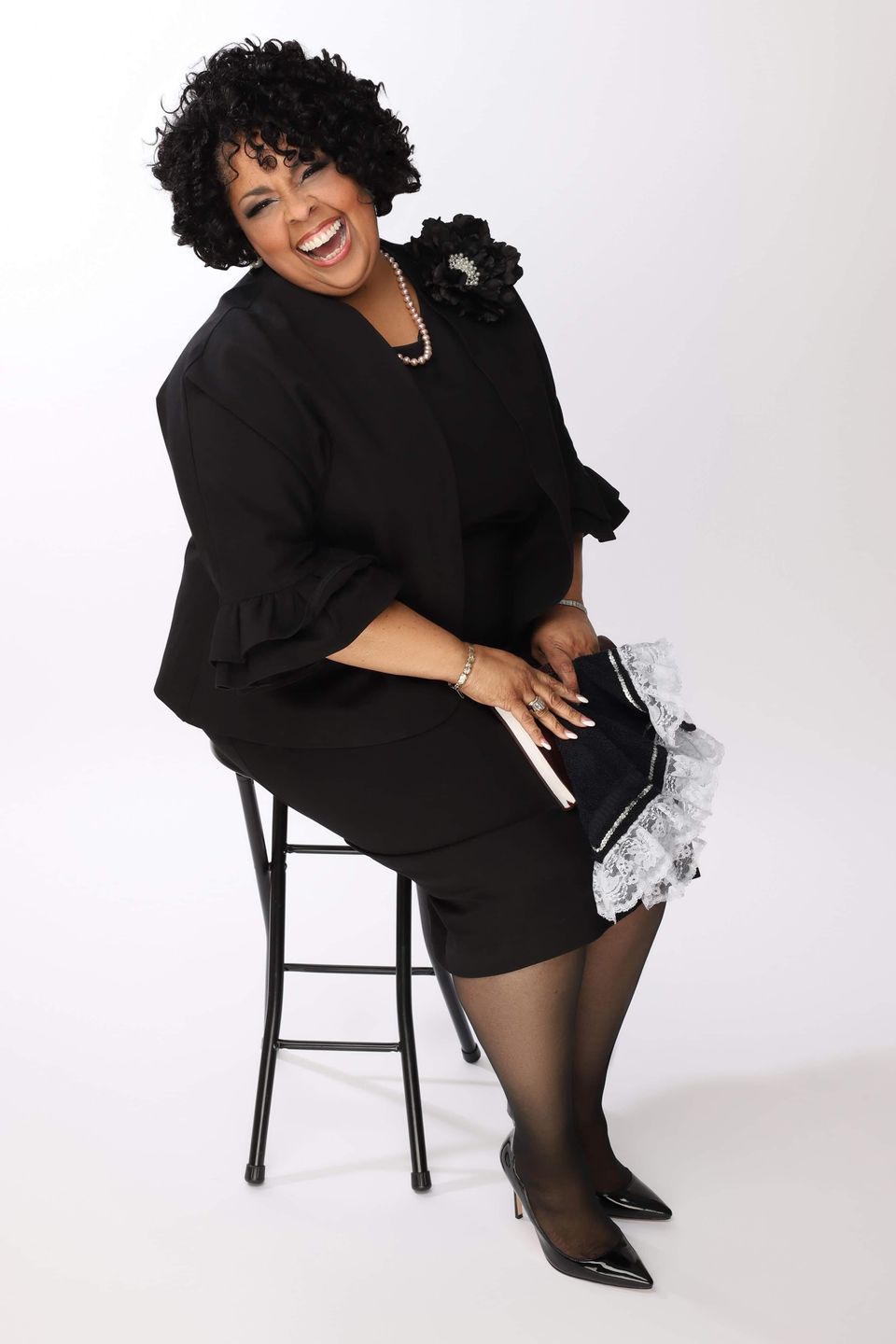 Angela Primm 
is an ordained minister of the Gospel of Jesus Christ and a professional singer who began as a background vocalist in 1986. She has traveled throughout the world sharing this music and the faith that fuels it. Angela often says that when she looks out into an audience, "I see people and I can tell who needs a hug. So I sing directly to them and hug them that way!" She believes music is that universal language created by God Himself which replenishes the souls of those who sing and those who listen. 
Read Angie's Full Biography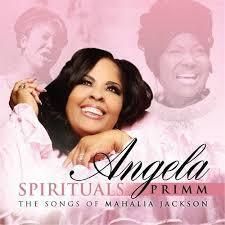 Spirituals - The Songs Of
Mahalia Jackson
(CD - 10 Songs)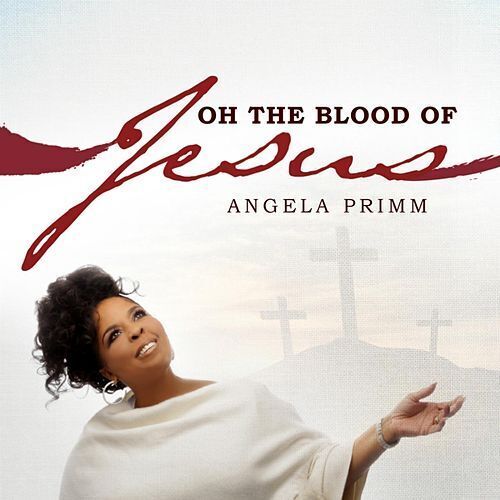 Oh The Blood Of Jesus
(CD - 11 Songs)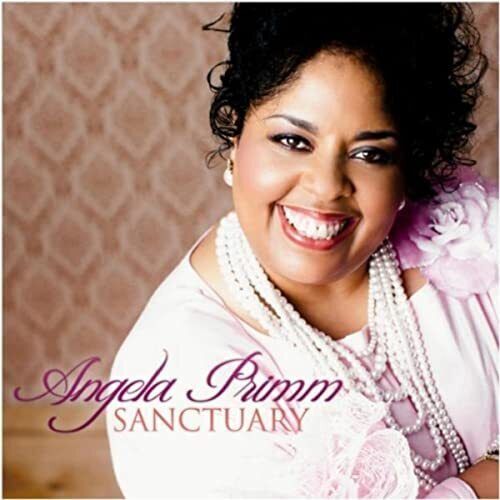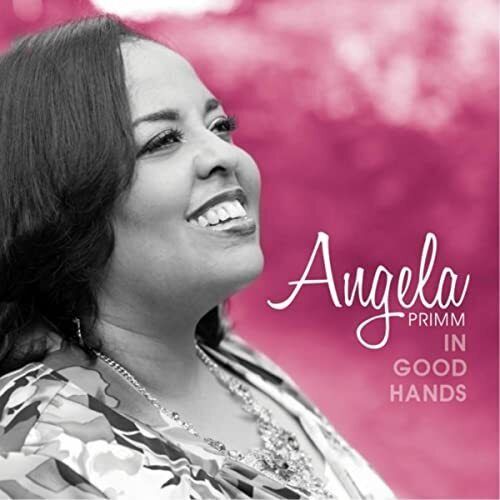 In Good Hands
(CD - 11 Songs)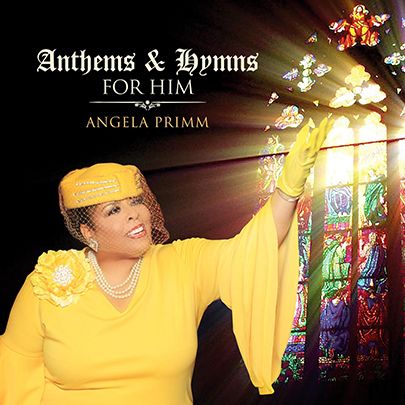 Anthems & Hymns
For Him
(CD - 12 Songs)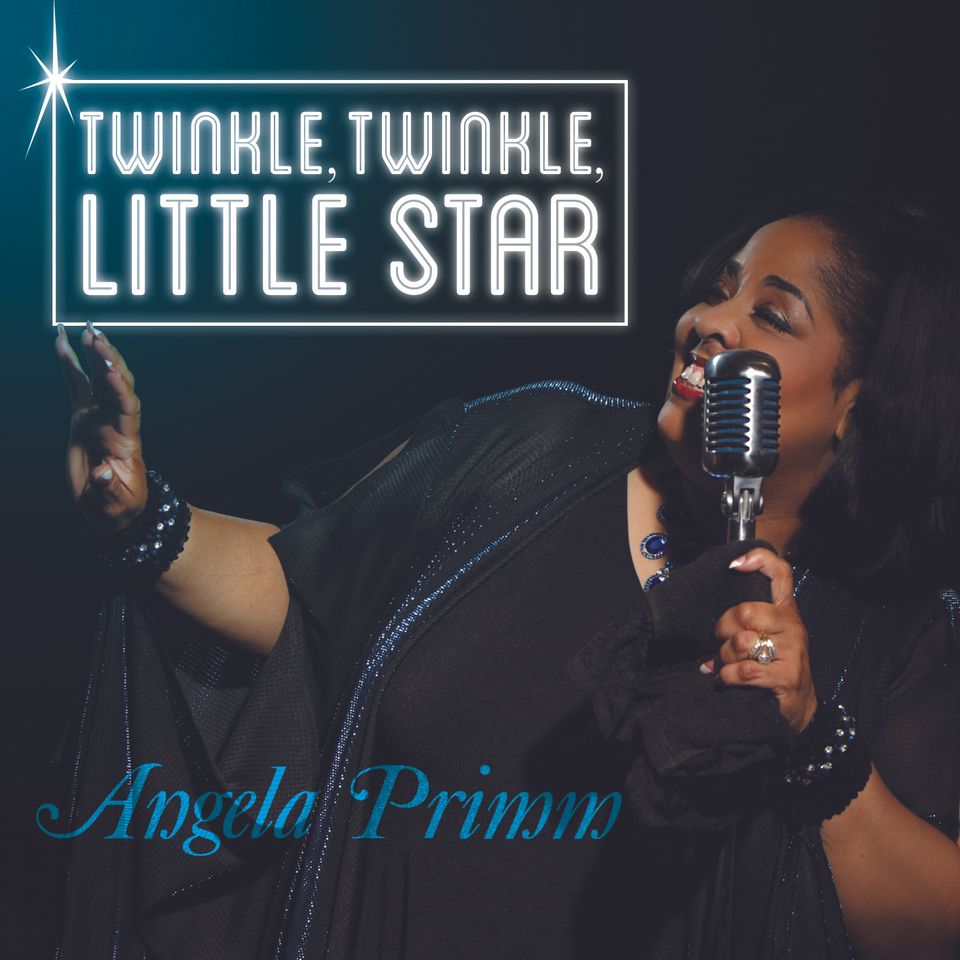 Twinkle, Twinkle Little Star
(CD - 12 Songs)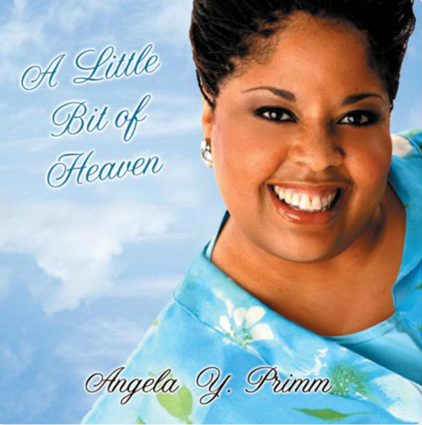 A Little Bit Of Heaven
(CD - 12 Songs)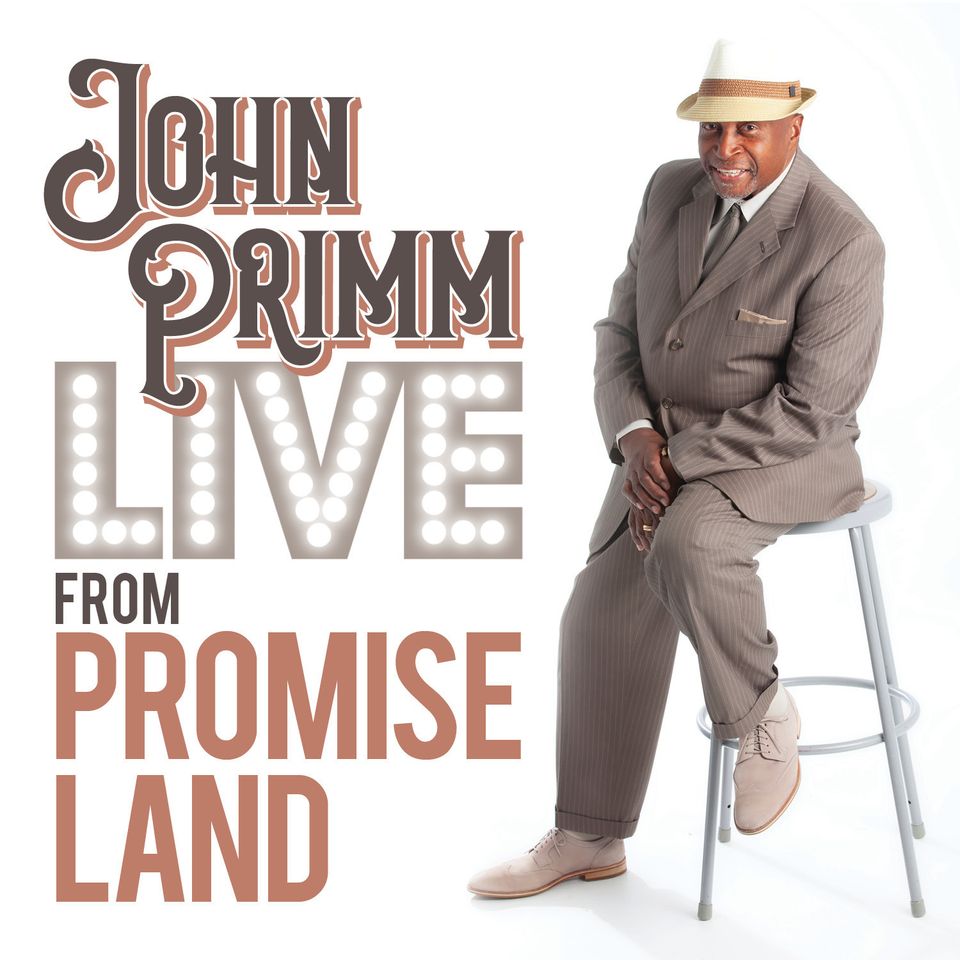 John Primm LIVE
From Promise Land
(CD - 10 Songs)